Honestly, I quite disappointed with this movie ~
What a nonsense movie ~ Pointless ~
Just like a you watching Chinese Version Broke Back Mountain ~
Where got so so so dark face than red face hero ?!
He just lack the moon sign at his forehead then can become 包青天!
Beside this 2 are brother i think. LoL ~ ~ ~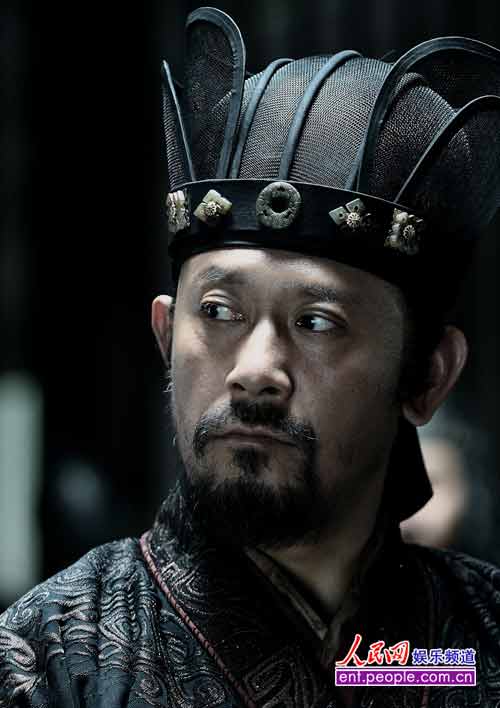 Luckily I download it and watch !
If not really waste my money !
3/10
Watch this better